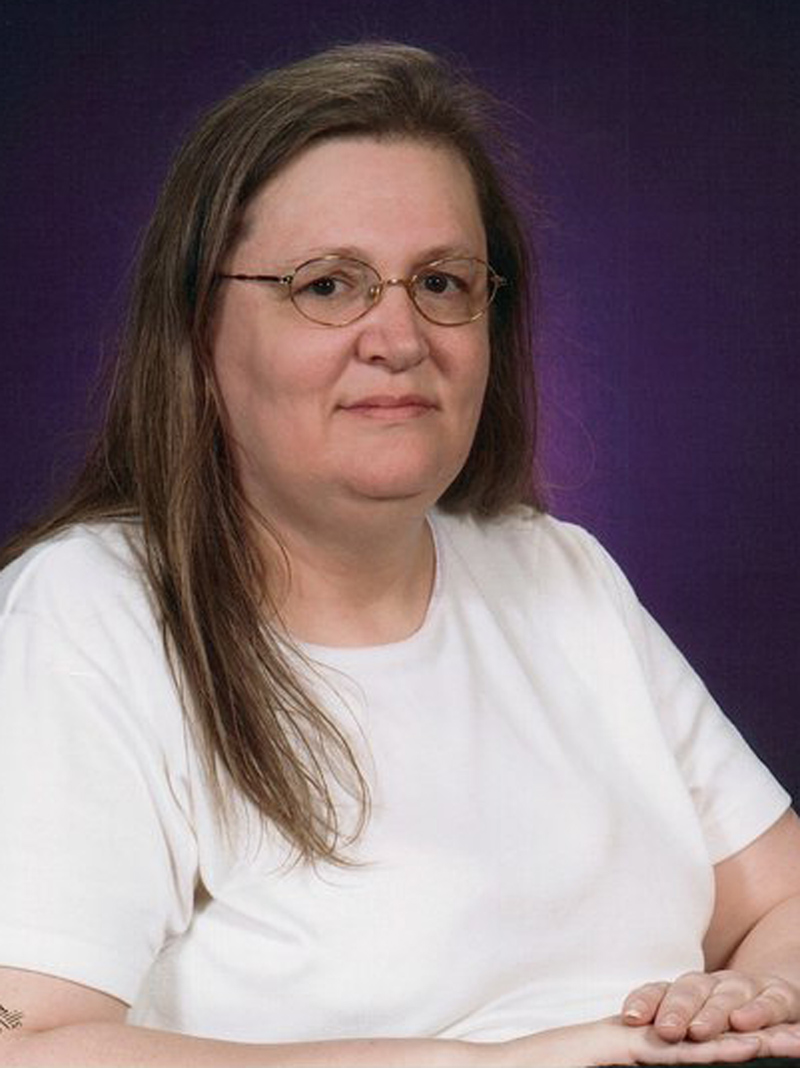 Shirley VanDuser
Board Position: Member
Biography:
Greetings! My name is Shirley VanDuser. I currently live in the city of Dubuque, IA. I have a bachelor's degree in accounting from Marion College in Marion, Indiana.
I have lived in the Midwest most of my life.
After graduating from college, I lived in Europe for a time, mostly in Belgium. I worked at Supreme Headquarters Allied Powers Europe.
From there I moved back to the East Coast, where I met my husband and had four wonderful children: Joshua, Zachary, Gabrielle and Naomi, who are now grown. I moved my mother back to the Midwest in 2005, where I have since lived.
I am a member of GracePoint Church, where I am on several teams. I am a member of the Property and Worship Committees and served as Moderator of the Board of Deacons, so I keep myself busy!
Email Shirley – svanduser@msn.com