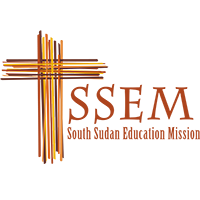 Welcome to the official website for SSEM, a non-denominational 501(c)(3) organization that serves as a voice for the voiceless suffering people of South Sudan. Take a look at the pictures to see what we have done, check out the links to see what we are doing, and click through to see how you can help!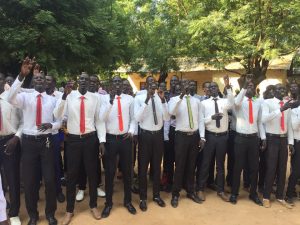 Empower the displaced and suffering people of South Sudan to be self-sufficient, independent, productive citizens through education and leadership

We have defined 5 Specific Areas
that you can donate to:
Spiritual Development
Community Development
Healthy Living Conditions
Learning Opportunities
General Fund
Want to donate?  Click here to donate.