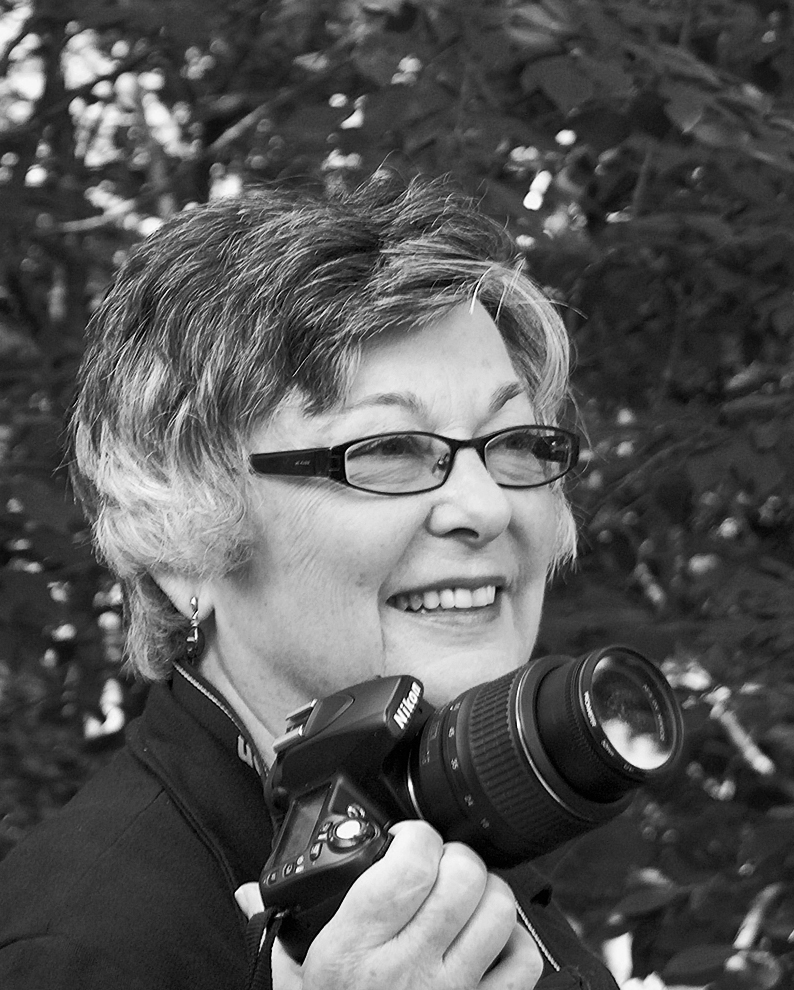 Beverly VanDerZyl
Board Position: Secretary
Other Roles: Public Relations Consultant; Webmaster for GracePoint, Hello Galena!, and SSEM
Biography:
Beverly is a graduate of Iowa State University and holds a master's degree in communication from the University of Dubuque.  She is a long-time member of GracePoint in Dubuque, where she met Paul Both. Paul fulfilled his Supervised Practice of Ministry requirement by serving at her church.
Beverly has a heart for people, especially those who face challenges to living out their faith. She chairs her church's Global Missions Team and has participated in numerous short-term mission trips to build a church in Mexico.
Beverly likes to travel and is a photographer, who loves to see God's creation in new light.
Beverly is currently Secretary on the Board of Directors for SSEM and oversees technology matters pertaining to the organization.
Education
Master of Arts, Communication, University of Dubuque
Bachelor of Science, Child Development, Iowa State University
Email Beverly – beverly.vanderzyl@gmail.com